Doug Albey
dougalbeyrealtor@gmail.com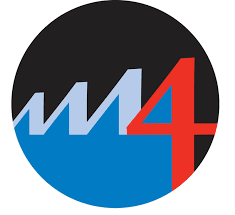 Fourth Mountain Real Estate
BUILD YOUR MOUNTAIN GETAWAY HERE!!
White, Georgia 30545
This property has great potential for vacation rental cabins with County approval or could possibly be annexed into the City Limits of Helen. Property is located within walking distance of downtown Helen. Fishing, hiking & several local wineries located in the North Georgia Mountains are just a short drive away. Please do not enter the home site on property.
1 Results returned.
Per Page